Explore the energy system of your body, learn tools to determine if your energy centers are balanced, ways to bring and maintain balance along with specific recommendations, and how to intuitively choose which tools are best for you at any given time.
What is Intuitive Energy Balancing?
Intuitive Energy Balancing is an exploration of the seven main energy centers of your body, also known as chakras. During our 12 weeks together you will learn about the energy system as a whole, each of the seven main centers individually, and seven specific ways to bring balance to them. You will able to make assessments about areas that are in need of balancing and be able to make intuitive decisions about ways to bring them back into balance.
---
Modules 1 – 3
Get familiar with the energy system of your body and learn 7 tools for balancing your 7 main energy centers.
---
Modules 4 – 6
Focus on your lower energy centers which support safety and security, encourage creativity and embody your sense of self.
---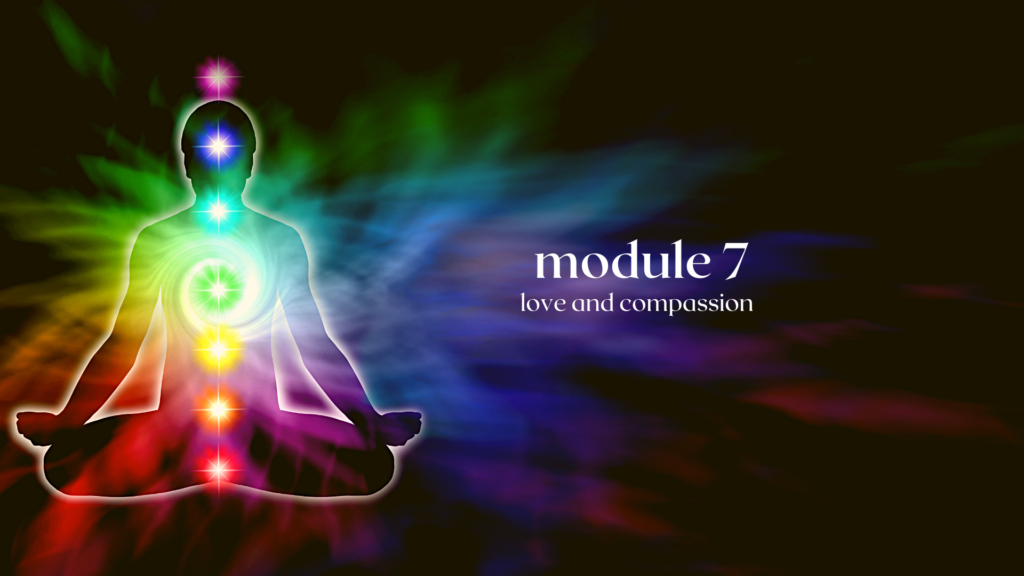 Module 7
Spend a week at the heart of it all, your heart center.
---
Modules 8 – 10
Tap into your upper energy centers from clear communication, insight and intuition, to connecting with your higher power.
---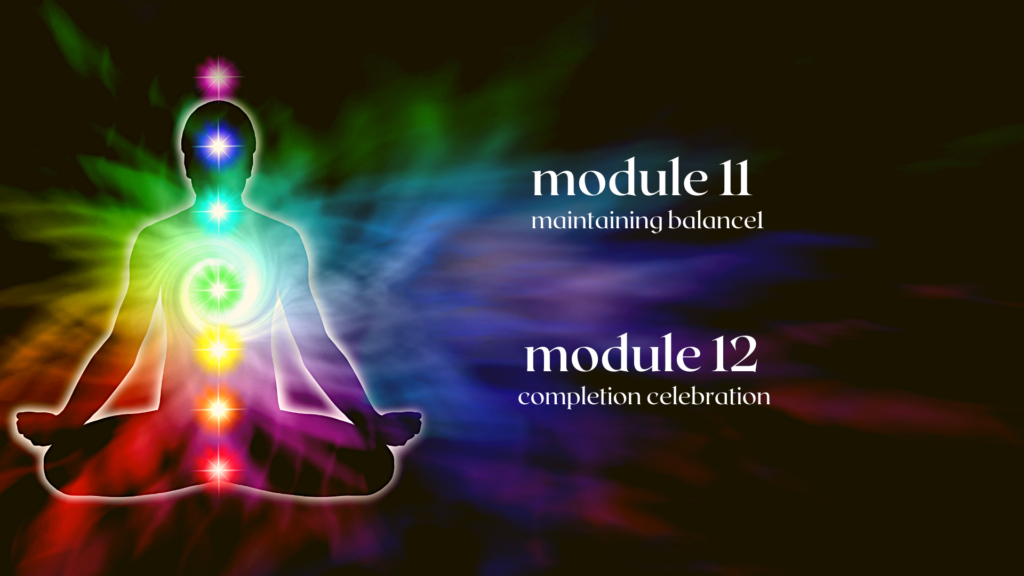 Modules 11 & 12
Wrap it up with ways to maintain the balance that you have created.