Energy Balancing Sessions
Bring balance to your energy body with an Energy Balancing Session. This personalized combination of sound, crystals, and/or energy work will promote deep relaxation which allows your body to heal itself.
Stone Vision Oracle Readings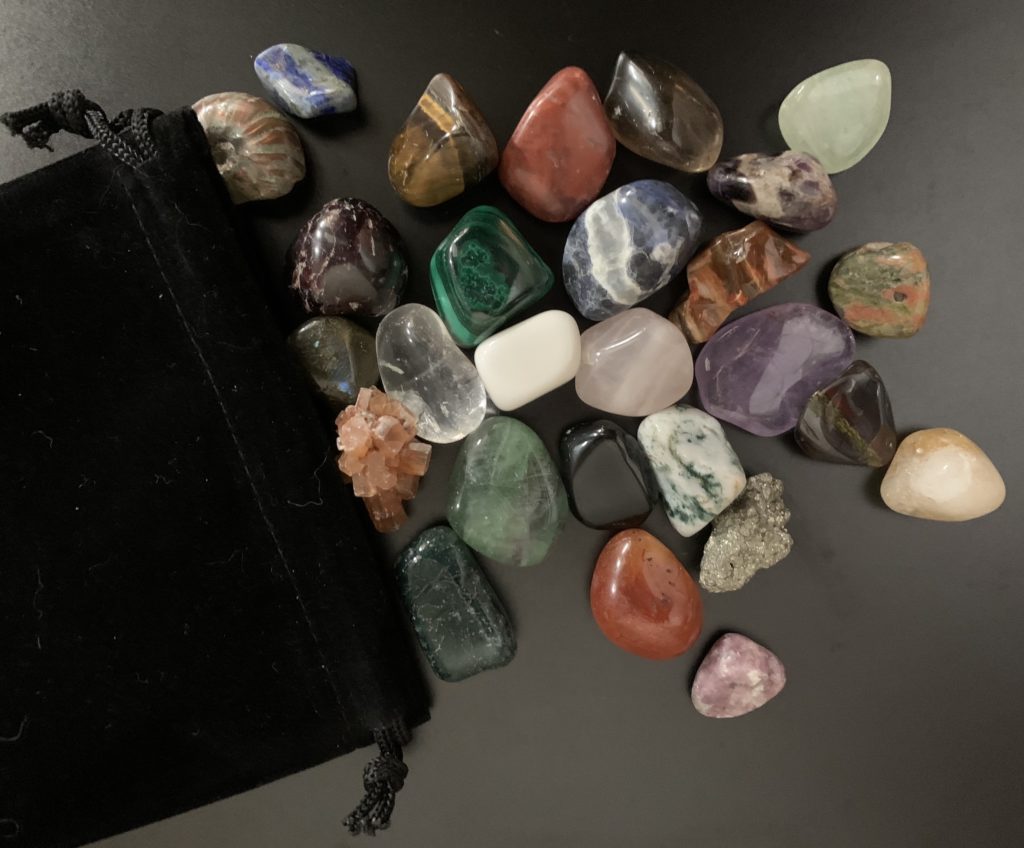 The Stone Vision Oracle is a curated collection of 27 specific stones. Each conveys a theme and related messages. You will also recieve questions to consider when the stone appears in your reading.